Back to top
News and Announcements
BridgePrep Academy of Orange We Wear Green Wednesday!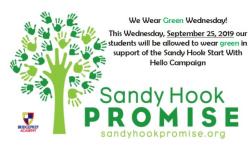 Students will be allow to wear green gear/outfits on Wednesday, September 25, 2019 in support of the Sandy Hook Start With Hello Campaign!

BridgePrep Academy of Orange Start With Hello Parent Letter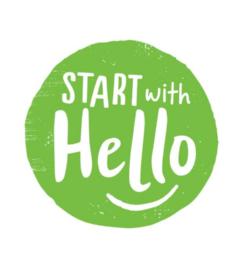 BridgePrep Academy of Orange will be participating for the first time in the Sandy Hook Start With Hello Campaign. We will have a host of activities throughout the school week promoting this great cause! Please take a moment to read the attached letter below to understand more about the purpose of the Start With Hello program.

Happy Birthday Dr. Fernandez!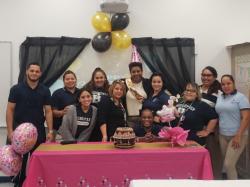 Ibiley Store On Wheels Uniform Sale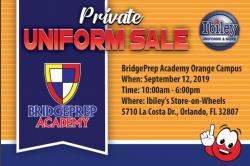 Ibiley will be on campus on September 12th from 10am to 6pm.

Stand Up To Cancer Sock Sale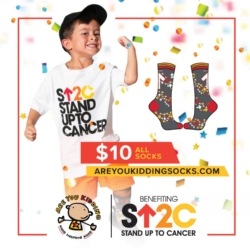 Buy your Stand Up To Cancer socks today to participate in the sock hop on September 27th!
#WeStandUpToCancer #BridgePrepForACause

BPA of Orange 2019-2020 iBiley Truck Uniform Sale 09/12/19 from 10 AM-6 PM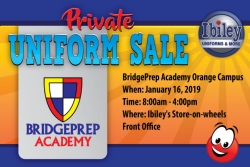 2019-2020 BPA of Orange Extracurricular After School Club Activities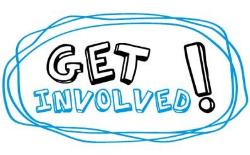 Please see the attached pdf regarding any questions you may have about the clubs we are offering for the 2019-2020 school year! Applications can be picked up by the students through the club sponsoring teacher or through the front office. Each clubs meets on certain days/times weekly and permits certain grade levels in.
Clubs have begun starting 09/09/19! Get your child involved and join!

BPA of Orange 2019-2020 September AstroSkate Family Night!


Our most popular event is fast approaching on Sept. 12, 2019 from 6-8 PM. Join us with your friends and family for a night of skating and laughter!
Pre-sale tickets will be sold at front office starting 09/09/19 for $7.00 Tickets are required for all those persons wishing to skate to enter the venue!
$8.00 tickets will be sold at the door.
Ticket includes entrance + skate rental as well as a DJ Dance Party and entrance to arcade!

Astroskate is located at 866 S Goldenrod Rd, Orlando, FL 32822

We can't wait to see you there!

BPA of Orange 2019-2020 September Calendar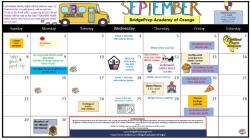 Important dates to look out for:
09/09/19 AstroSkate Pre-Sale Tickets will be sold at the front office $7.00 per person skating
09/12/19 AstroSkate Family Night Fundraiser $8.00 tickets sold at the door. Event last from 6-8 PM. Do not miss out on our most popular fundraiser of the year!
09/12/19 Ibiley Truck Sale on campus from 10 AM-6 PM
09/13/19 Last day to hand in donation supplies for our Hurricane Dorian Relief Drive
09/13/19 Muffins with Grandparents (Kindergarten ONLY) from 10 AM- 11 AM
09/19/19 Open House from 4:30-6 PM

2019-2020 BPA of Orange Back to School Announcement!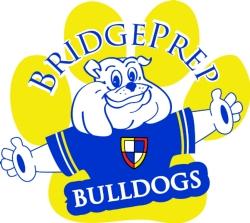 Hello Bulldog Family!
We hope you were all safe this week as Hurricane Dorian passed our coastlines. We would like to remind parents/guardians school is back on tomorrow as regularly scheduled. We are looking forward to seeing all our students tomorrow bright and early!